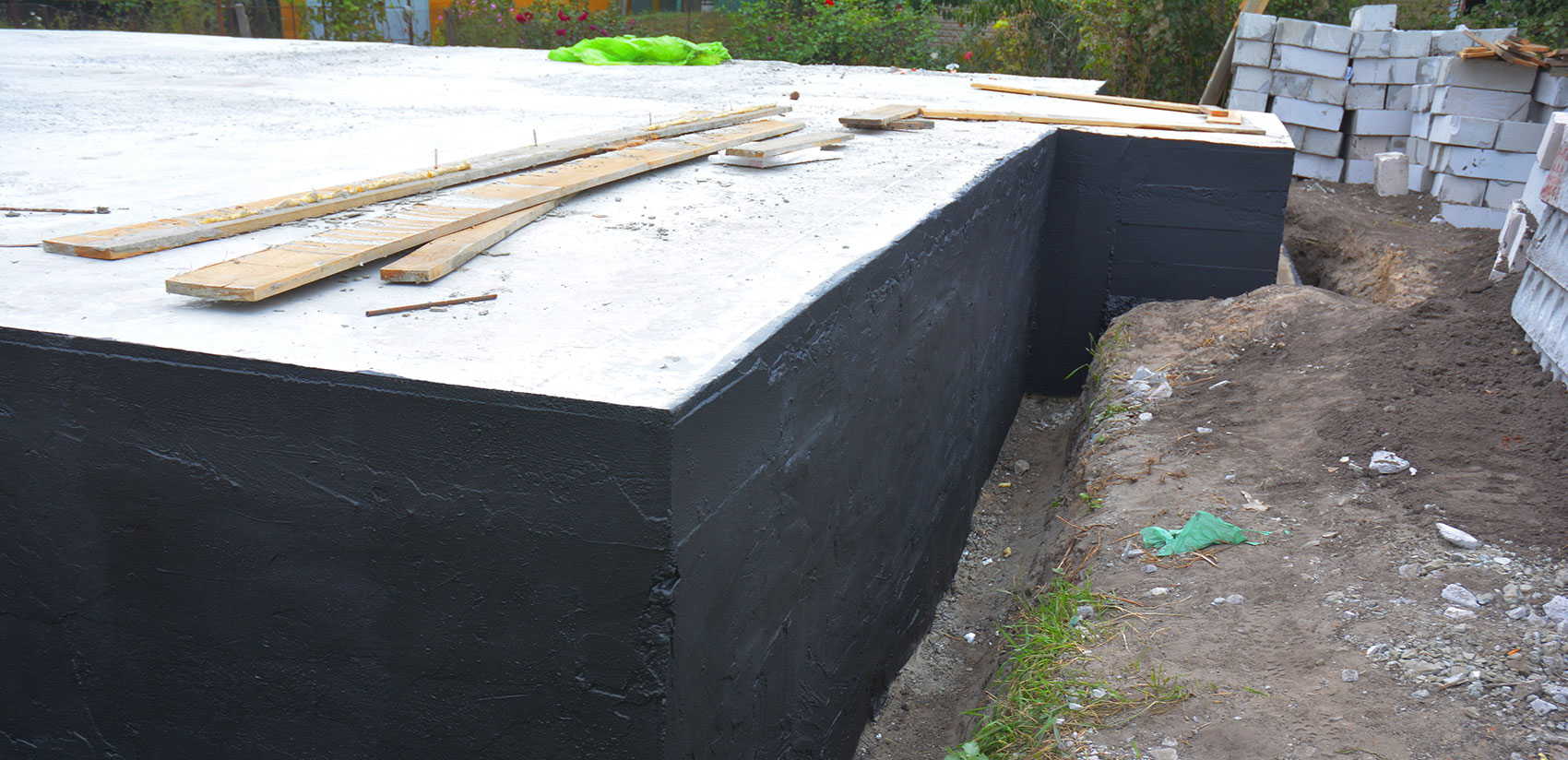 Damage to the foundation
You may notice that you have windows which are jammed in place, cupboard doors that do not close properly or counter or vanity tops that are not level. These are just a few of many issues that occur with foundation settlement.
Whether it is due to the flaws inherent in construction, the earth's pressure, uneven or settling soils and the weight of the house resting on it, the foundation of your home is constantly under stress. If your foundation begins to fatigue and fail, the problems that appear can range from the cosmetic to the debilitating.
Typical Signs of Foundation Damage
The appearance of horizontal or stair-step cracks on the walls
Walls that are bowed inward or bulge outward
Noticeable sinkholes above a crawl space
The formation of cracks along windows & doors
Leaning chimneys
If the foundation has been damaged, the problem will only escalate and become more critical as your home ages and the problem that initiated the foundation failure worsens.BL Bennett Construction focuses on addressing your foundation issues with guaranteed, long-lasting repairs. We specialize in restoring compromised foundations, eliminating the need for expensive, inconvenient and time-consuming reconstruction.
It's very easy to schedule an appointment with our experts for a foundation analysis and an accurate, reasonable repair quote. Just give us a call or send an e-mail today! We're here to help!
Foundation Damage Occurs In Both Old and New Homes
Most people who purchase a new home automatically assume that their foundation is solid and strong. Sadly, many times this is a common misconception. Whether a home is older or brand new, foundation problems are still possible. Each visible crack and sagging or bulging area in your home is an individual problem that could deteriorate further and begin to compromise the structural integrity of your residence. The pressure that creates these cracks and bulges needs to be remedied before the strain continues to build on an already weakened foundation.
Finding and Monitoring Cracks
In many cases, foundation wall cracks form long before they are detected. However, most homeowners believe that the crack they see appeared suddenly, which can often cause them some anxiety. In most cases, cracks do not appear overnight, but it is very important to look at all cracks in the wall of your foundation as a potentially serious problem that can have immediate consequences.
The most common places to find cracks in the foundation walls are in the corners, along the edges of basement window frames, service access areas, concrete cold joints, long sections of continuous wall, pipe penetrations and along the foundation tie rods. These are usually the weakest areas of the foundation and are most susceptible to damage.
Any cracks that are found should be revisited regularly. If there is any evidence that the crack has moved, spread or widened, it is a sign that your basement walls may be experiencing increased fatigue. Tired walls cannot continue to provide sufficient support to your home, which will compound the damage and exascerbate the problem. Carefully record and track the progress of each crack found by monitoring its length. Use a pencil to mark the existing ends of the crack. Draw several "alignment" marks along the crack to determine if the edges of the crack are shifting unevenly. Make sure to put the date next to all marks to help record the rate of progression. While all foundation cracks are serious and demand attention, cracks that change shape or size rapidly could indicate a potentially disastrous situation.
BL Bennett Structural Solutions Fixes Damaged Foundations!
At BL Bennett Construction, because we provide our written estimates and initial consultations at no cost or obligation to you, there is no reason to wait another day. Call for a free foundation inspection and estimate now! We are locally owned and operated, and have been respected as the premier foundation repair specialists in our community for many years. Our reputation speaks for us!