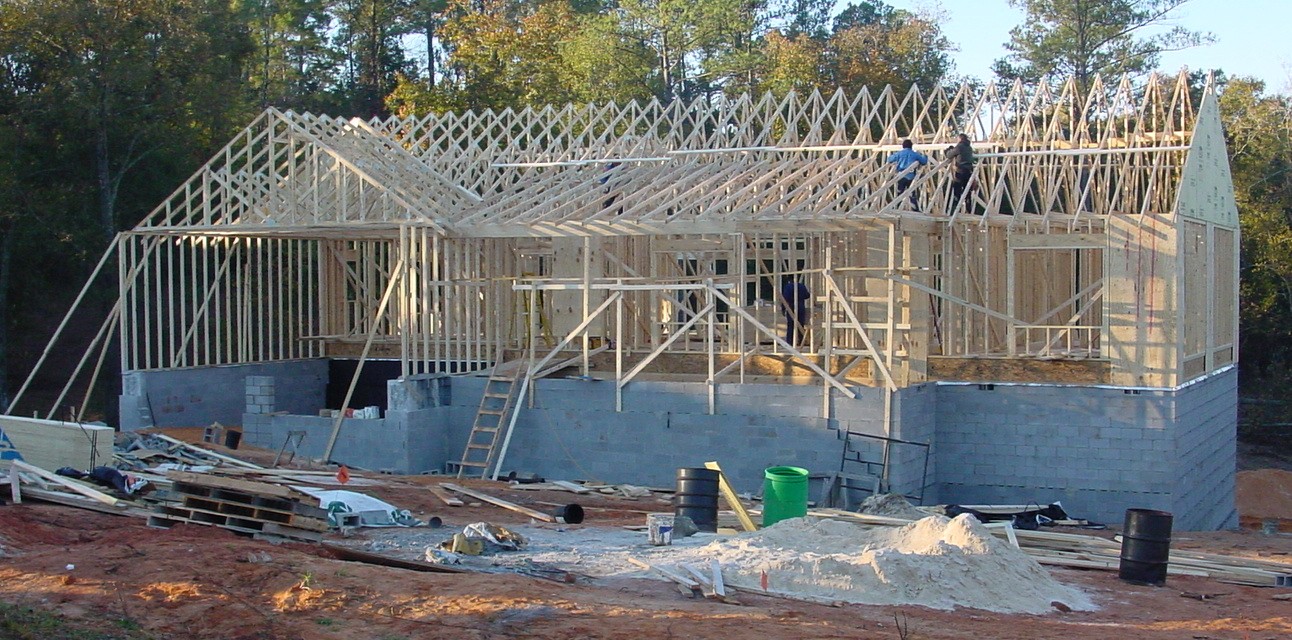 New Construction – Quality Built Homes
You can turn to BL Bennett Construction for all of your new construction, remodeling, concrete and foundation needs! Our background in the construction industry gives us a unique and powerful perspective on not only preserving the structural integrity of your home or business building, but also creating the perfect space for your every need.
Whether commercial or residential, building anew or renovating, BL Bennett Construction can provide your ideal construction solution!
Past Projects
While we have shifted our focus to residential remodeling, additions, and new construction, we have completed several commercial, industrial and institutional projects, including:
Education – School additions and renovations to elementary, middle and high schools as well as area colleges.
Banks – Construction of new branch buildings and renovations to existing buildings.
Religious/Churches – Additions and renovations to places of worship.
Public Safety – Completed projects such as new fire stations, wastewater treatment plants and county maintenance shops.
Government – Public offices including courthouse renovations and additions and public offices.
Historical – Renovations on historically significant projects.
Medical – Including the construction of new medical and dental offices.
Corrections – Additions and renovations to jails and prisons at the city, county or state level.
Retail – New retail buildings and additions or renovations to existing retail mall spaces.
Residential – New home construction and multiple additions and renovations.
Heavy/Civil Construction – Specialized concrete projects at industrial plants, water treatment plants and recreational facilities such as the Go Fish Georgia Fish Hatchery and Allison Lake Dam Spillway at the Piedmont Wildlife Preserve.